The Business Need
Our client, a major manufacturer and distributor of petrochemical products, wanted to improvetheir supply chain network by refining their existing data ecosystem and introducing a customer loyalty programme. They wanted to streamline their data management process to access errorfree data for accurate decision making.
Our client needed to forecast future supplies and make business decisions that would increase profits. They intended to launch a loyalty programme and needed accurate information about potential customers.
The company approached Xtract.io to develop a solution that can check the quality of data in real-time for right forecasting. It also sought to compile a list of loyal consumers for whom the loyalty programme would be launched.
Challenges
Huge amount of data is created every day, and manually entering data into the system exposes the data to inaccuracies. Due to poor quality of data generated, wrong supply predictions were made by the company which affected their overall supply chain.
Inaccurate datasets in their storage base made it difficult for them to identify the right target segment and potential clients for their loyalty programme. To improve their supply chain and marketing strategy, our customer wanted a method that could identify data inconsistencies in real time.
How we solved the problem
We deconstructed the whole solution into multiple segments for fulfilling all the needs of the client.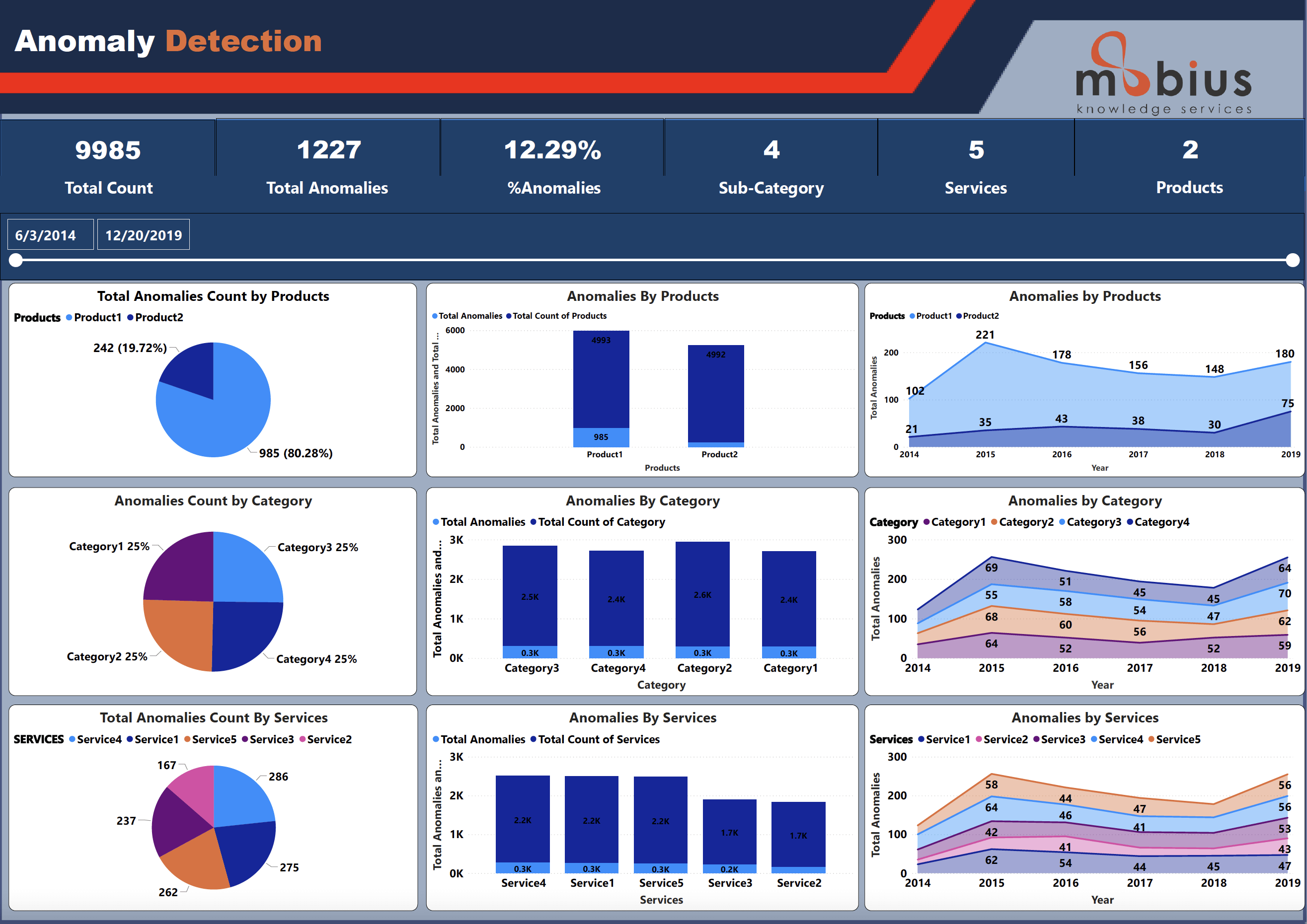 Data quality management

We designed a sophisticated ML based solution that can detect data anomalies and eliminate redundant data in real-time. We designed an automated solution that allowed the user to detect and avoid data irregularities, saving our client's valuable time and money. Multiple levels of quality check and minimal human intervention ensured the accuracy of the data

Loyalty program

We employed customer segmentation matrix and Recency, Frequency and Monetary (RFM) analysis to identify loyal customers of our client who are likely to make purchases in the future.We create score cards where we give scores from I to 5, with being the highest. We gave scores for each client based on their purchasing behavior, the client can select the right customer for its loyalty program

Supply chain optimization

Advanced analytics and ML based network models were deployed to make future demand predictions using historical data. We helped our client optimize their supply chain to enhance their profit and data anomaly detection with a turnaround time of less than 2 min.
Results
Accuracy

Within a time frame of one month, our clients had data accuracy greater than 95%. Our customer was able to make faster decisions as a result of our automated and real-time approach. With precise data accuracy, our client could derive the right insights for their supply chain optimization.

Loyalty program

Our customized solutions enabled our client to enhance the efficiency of their supply chain operations by 80%. Our client could meet the demand and supply in the most efficient manner for increased profit. Using RFM analysis we enhanced the efficiency and quality of their loyalty program.